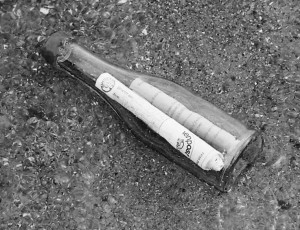 Recently it's been a busier period than usual for the arts – at the national and ACT-region level – and the Childers Group has been doing its bit.
Firstly, at the national level, there is the Senate Inquiry investigating the impact of the 2014-2015 Commonwealth Budget decisions on the Arts, with a focus on investigating the proposed National Program for Excellence in the Arts. Submissions closed yesterday and we understand the Inquiry has received a terrific response from the arts sector (even though arts organisations are stressed enough as it is to spend time preparing critiques of complex policy and funding proposals, and individual artists are flat out, well, making art and trying to earn some kind of practical living). We will be following the Inquiry closely. The Childers Group's submission is here: THE CHILDERS GROUP – submission to the Senate Inquiry into Arts Funding – 17 7 15

Regarding the proposed National Program for Excellence in the Arts, the Australian Government is calling for sector feedback on the draft Guidelines – we have provided our thoughts (they're outlined in our submission to the Senate Inquiry). You too can let the Government know what you think, by emailing them on nationalexcellenceprogram@arts.gov.au by 31 July 2015.
At the ACT-region level, the ACT Government has announced its new arts policy, together with an economic impact statement for the the arts and a strategic plan for artsACT. These documents can be found here. The policy is sufficiently broad to offer general ideas about how the ACT Government proposes to support the arts over the next few years. However, we suggest that this was an opportunity for a more ambitious document that reflects the uniqueness of our region and galvanizes the sector and the community more broadly about what it means to live and work in a creative city. A summary of our analysis of the arts policy is available on request.
For those interested in some of the issues raised during the consultation process for the new ACT arts policy, there's a terrific paper prepared by the Cultural Facilities Corporation available here.
Finally, the Childers Group is frequently meeting with members of parliament (at all levels) as we strive to be an active and engaged voice for the arts . As always, should you have any issues that you think we should take up, or ideas for the future, please let us know – by email, Facebook, or Twitter.
Now, who's giving out free massages?