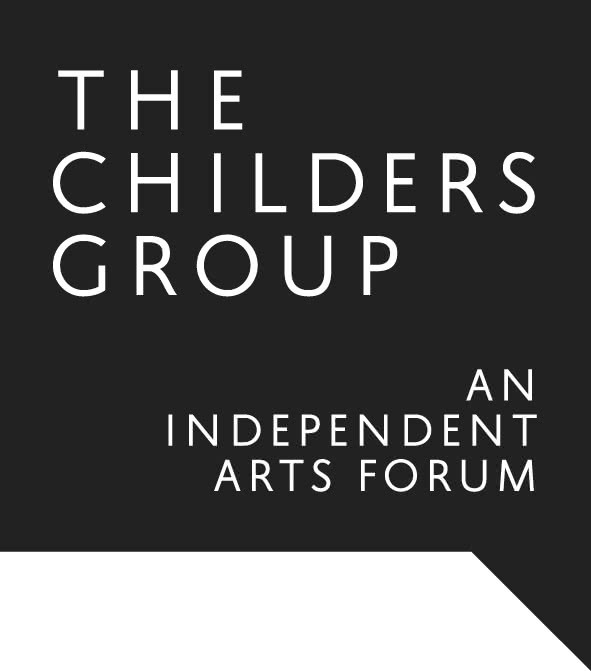 It is our great pleasure to announce the formation of a new voice for the arts, The Childers Group: an independent arts forum.
The Childers Group is an independent forum committed to the long-term viability and vitality of the arts in the ACT and surrounding areas.
The Childers Group contains representatives from diverse backgrounds, including visual art, music, dance, theatre and performing arts, youth arts, community arts, and literature, with new members to be added as appropriate.  Many have regional as well as national expertise and connections.  Whilst many of the members live and work in the ACT, the Group will build relationships with the surrounding regions.  Details about our members can be found at the membership tab above.
The Childers Group is based on the principles of objectivity and independence.
We look forward to engaging with all those interested in moving the arts forward, including governments at all levels, the private sector, educators, the media, and the broader community.  The Centenary of Canberra provides an exciting context to our work.  To this end, the Childers Group will host a public forum on the arts early in 2012.
Details about the Childers Group public forum will be announced shortly.