24 Aug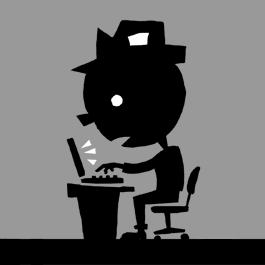 We love bloggers.
We also really like building on issues/challenges/opportunities shared at previous forums, including our 2013 forum which focused on the role of the arts critic/writer.
So, to spread the love, and the insight, for our Arts Leadership Forum on 1 September we're offering a number of specially priced tickets to bloggers and experienced live-tweeters.
Send us an email at childersgroup@gmail.com tell us your blog's name or Twitter handle, and give us a very brief idea about how you'll talk digitally – positive, negative, up, down and sideways – about the event when you attend and we will give you a ticket for the special price of $30.
We have only a limited number of these classic-off-white coloured tickets available.
So get in quick!
Important correction as at 27 August: in the original version of this post the email address in the text was correct but the hotlink was incorrect (we'd added an unnecessary 'au'). For those who emailed us about the $30 tickets before 27 August, please email us again ASAP. We apologise for any inconvenience.
*
Arts Leadership Forum 2014 is a co-presentation between the Childers Group and the Cultural Facilities Corporation.