2 Aug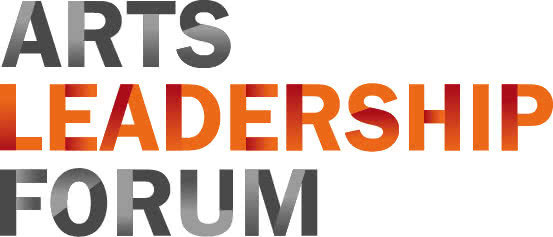 As announced earlier, this year the Childers Group has partnered with the Cultural Facilities Corporation to present the Arts Leadership Forum 2014. We are now very pleased to announce that as well as David Fishel, speakers and panellists will include:
Daniel Ballantyne, Chief Executive Officer, Belconnen Arts Centre
Shane Breynard, Director, ACT Museums and Galleries
Janine Collins, State Manager, NSW and ACT, Creative Partnerships Australia
Julie Dyson, the Childers Group (former National Director, Ausdance)
Harriet Elvin, Chief Executive Officer, Cultural Facilities Corporation
Joseph Falsone, Director, Ainslie and Gorman Arts Centres
Ingeborg Hansen, Director, Megalo Print Studio and Gallery
Helen Musa, Arts Editor, The City News
Neil Roach, Director, Ausdance ACT
Anne-Marie Schwirtlich, Director-General, National Library of Australia
Allan Sko, publisher, BMA Magazine
Rosanna Stevens, Co-Producer and Founder, Scissors Paper Pen
Lyn Wallis, Director, Theatre Section, The Australia Council for the Arts
David Whitney, Director, artsACT
You can find an outline of the program here: Arts Leadership Forum 2014 – program
You can read more about our speakers, panelists, and MCs here: Arts Leadership Forum 2014 – presenter bios
Bookings can be made via Eventbrite or phone 02 6207 3968. Spaces are limited, book early to avoid disappointment. Bookings close 27 August 2014.
Bursaries
We are pleased that a limited number of bursaries are being offered to allow emerging arts leaders to attend the Forum at no cost. To apply for one of these, send an application (maximum length one page) by COB 11 August 2014 to the Childers Group at childersgroup@gmail.com setting out your eligibility against the following criteria: aged 35 or under; demonstrated leadership potential; and currently working in the arts in the ACT region.