4 May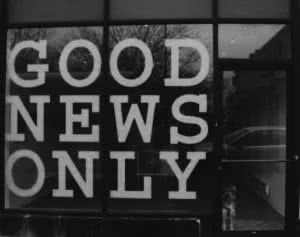 Two key issued that were raised at the 'Burning Issues and Radical Ideas' forum on 18 April were artist incomes/employment and diversifying funding opportunities through philanthropy.  All of us here at Childers Group HQ love good news, so here's some good news on these two issues.
New artist-in-residence funding program for the ACT region:
First up, the ACT Government through artsACT has established Arts Residencies ACT, which is providing funding to help organisations establish an artist-in-residency program.  This could mean ACT-region artists get to work with a particular organisation – and it doesn't necessarily have to be an arts organisation, which provides cross-over opportunities and career expansion for the artists involved – or it could involve bringing in national artists to work in the ACT region and engage with local communities.  Applications open today and close on Friday 8 June.  For more information, go here.
Arts philanthropy seminar to be held in Canberra:
In terms diversifying funding opportunities, at 4pm on Thursday 31 May at the National Portrait Gallery in Canberra, the Australia Council's Artsupport team is holding a seminar on best-practice in private support for the arts.  According to Artsupport, the unit recently organised and led a philanthropy leadership study tour to New York for the Chairs and Chief Executive Officers of Australia's major performing arts companies – Melbourne Theatre Company, Belvoir, Bell Shakespeare, Black Swan State Theatre Company, Sydney Dance Company, Queensland Ballet, Bangarra Dance Company, Tasmania Symphony Orchestra, Adelaide Symphony Orchestra and State Opera of South Australia. The study tour met with the CEOs, Development Directors and key Board Members of New York companies – Metropolitan Opera, New York Philharmonic, American Ballet Theatre, Brooklyn Academy of Music, Public Theatre, Signature Theatre, Orchestra of St Luke's and Alvin Ailey American Dance Theatre. The intention for the study tour was to witness best practice in private support for the arts, to be inspired, benchmark and refresh ideas.  Participants will share their insights.  The seminar is free.  Go here for more information and to register.
See why we love good news so much?