16 Jan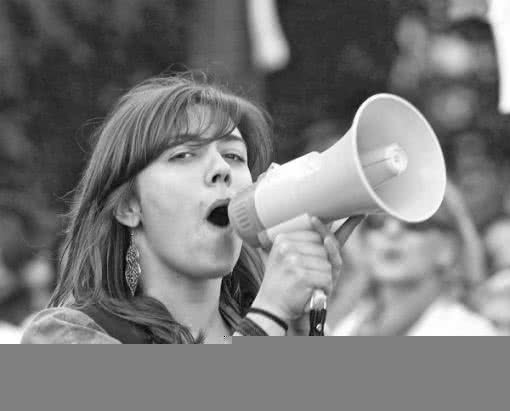 Happy New Year. This one's going to be big.
There's the ACT election, where the Assembly will be increasing from 17 to 25 members, and a party who's been governing for many years will be up against one that's chomping at the bit. Will the main political parties prepare arts policies? If so, how informed will those policies be and what impact would they have on the ACT region? And what about the minor parties and the independents? Some very interesting election commentary from Jack Waterford, former editor of the Canberra Times, can be found here.
Then there's the federal election, which might not directly affect the arts in our region, but with the recent changes to the funding of the Australia Council and the establishment of the centralised Catalyst funding program it will still be very, very fascinating indeed.
As always, the Childers Group will be working hard to be an articulate, informed and engaged voice for the arts in our region, and one of the key ways we do that is through holding forums.
Frankly, we want – and need – your involvement.
*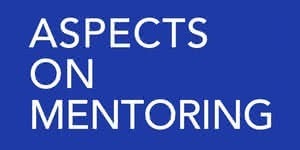 Our first forum for the year, Aspects on Mentoring, will be held from 5:30-7:30pm on Thursday 28 January at Canberra Museum and Gallery. Learn more about mentoring and hear from mentorees and their mentors about their experiences, in an open and frank discussion around finding the right person, and working out how to work best together. Then you'll have a rapid-fire opportunity to meet potential mentoring partners, share your stories, and maybe kick off something special. This will also be an excellent time to meet other emerging and established leaders in the arts in the ACT, and build your networks over a glass of wine.
Admission is free, bookings are essential.
*
Then, on Wednesday 24 February at Gorman Arts Centre, we'll be holding Vision and Support: What's planned and what's needed for the arts in the ACT region? Come and participate in this forum/debate and help spark a public conversation about the arts in the lead up to the 2016 ACT election! UPDATE: this forum is now SOLD OUT!
The details are as follows:

TIME: 5:30pm-7:30pm
PRESENTERS: Dr Chris Bourke MLA (ACT Labor), Shane Rattenbury MLA (ACT Greens), Brendan Smyth MLA (ACT Liberals)
PANEL: Paul Daley, Helen Ennis, Chris Endrey, Jenni Kemarre Martiniello
MC: Genevieve Jacobs, 666 ABC Canberra
VENUE: Main Hall, Gorman Arts Centre, Braddon
COST: $10 and $5 concession to help cover costs
RSVP and payment: via EventBrite by 5pm Monday 22 February. (For those who don't wish to make an online payment, please call 6182 0000.)
*
With much thanks to our venue partners, Canberra Museum and Gallery/Cultural Facilities Corporation and Ainslie + Gorman Arts Centres.
*
Keep in touch with these events, and other Childers Group activities, via Facebook and Twitter.